This is Day 17: ORNAMENT; it's the hood ornament off a Dodge Meadowbrook from the 40s or 50s, I guess.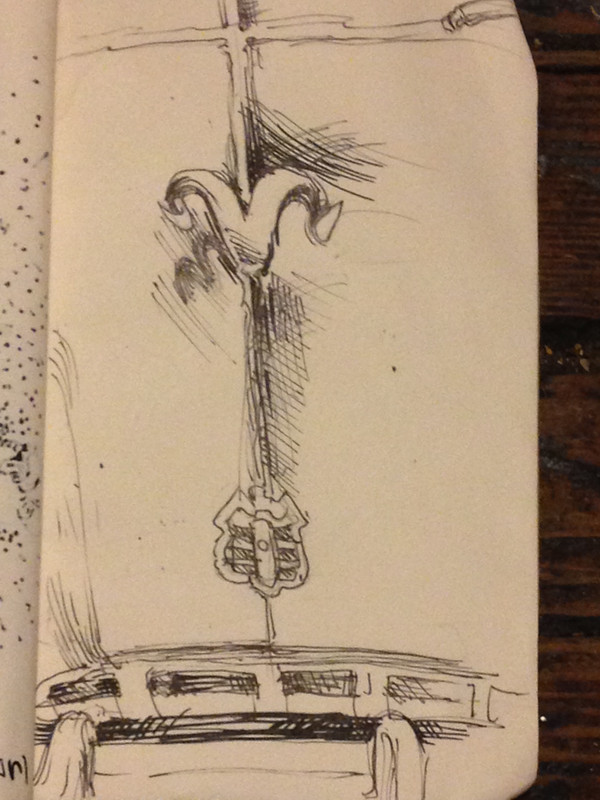 I actually haven't seen this car parked in the neighborhood in several months, but I have hope it will surface soon. This is probably one of the vintage cars they used in shooting The Marvelous Mrs. Maisel. Last summer, there was a regular parade of vintage cars around my neighborhood, to create a 50s look and atmosphere.

This entry was originally posted at https://franklanguage.dreamwidth.org/590022.html. Please comment there using OpenID.