Okay, I'm all over the place [numerically] with this, but I drew Mr. Dragon yesterday and decided to upload him.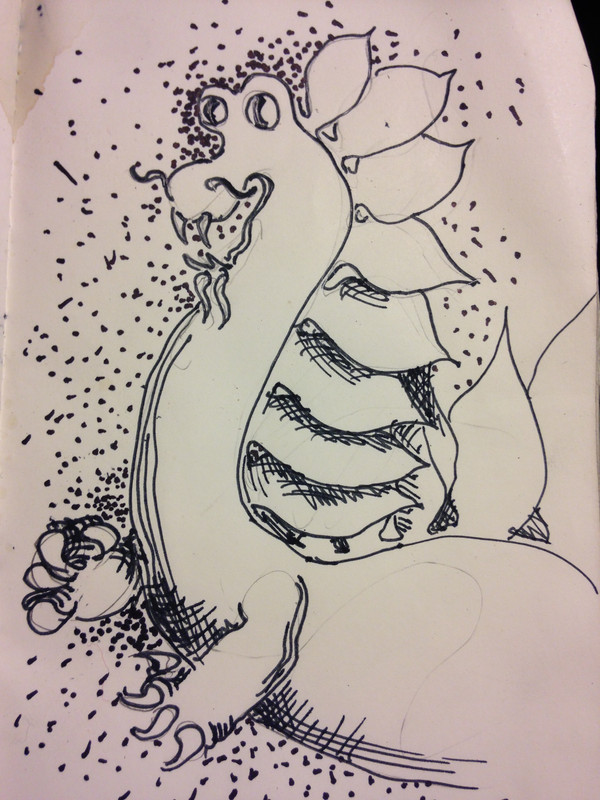 It occurred to me belatedly that I could have drawn Daryl Dragon (son of Carmen Dragon, and was formerly with the Beach Boys—called "Captain Keyboard") but he was also the Captain half of The Captain and Tennille, best known for their single Love Will Keep Us Together.

I wasn't aware Daryl Dragon had died in January of this year, but there ya go.

This entry was originally posted at https://franklanguage.dreamwidth.org/590285.html. Please comment there using OpenID.